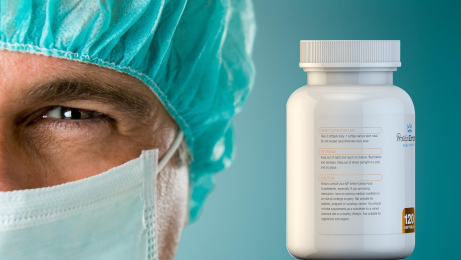 Diet pills and surgery can help with weight loss when combined with a healthy diet and physical activity. But diet pills aren't for everyone. Neither is surgery.
If you're obese and have weight-related health problems, talk with your doctor about whether diet pills or surgery could help you lose weight. Your doctor will also counsel you about the lifestyle changes you'll need to make to be successful over the long term.
A word of caution: Although you can find diet pills and supplements at the drugstore, supermarket, health food store and online, virtually none has been proved effective. And some are downright dangerous. Talk with your doctor before taking any diet pills or supplements.