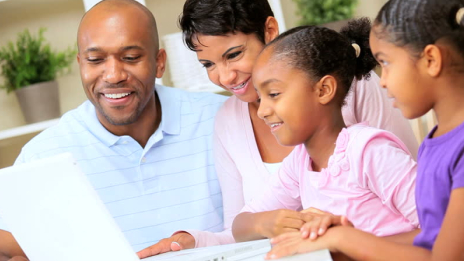 Healthy relationships with family, friends and other loved ones can be a great source of support, comfort and love. Still, healthy relationships don't necessarily happen by themselves. Often, healthy relationships require compromise and forgiveness. When someone you care about hurts you, you can hold on to anger, resentment and thoughts of revenge, or you can embrace forgiveness and move forward.
Sometimes, honest communication is all it takes to weather relationship crises and maintain healthy relationships. In other cases, family therapy or other types of counseling can be helpful.
If a relationship becomes abusive, take action. Seek help or advice as soon as you safely can, and look forward to a future with the healthy relationships you deserve.