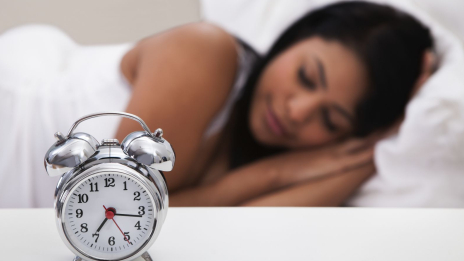 It can be tough to get a good night's sleep. Work, household responsibilities and family commitments sometimes take priority over sleep. Factor in a partner's snoring or unexpected challenges, such as financial worries or an illness, and quality sleep might be even more elusive. Still, you're not doomed to toss and turn night after night.
To improve your sleep, consider simple self-care tips, such as sticking to a sleep schedule and relaxing before bed. If you're thinking about using a sleep aid, know what you're getting yourself into. Over-the-counter sleep aids can be effective for an occasional sleepless night, but they're not meant for long-term use.
Don't assume that a good night's sleep is only a dream. If sleep remains elusive, ask your doctor about other treatment options.